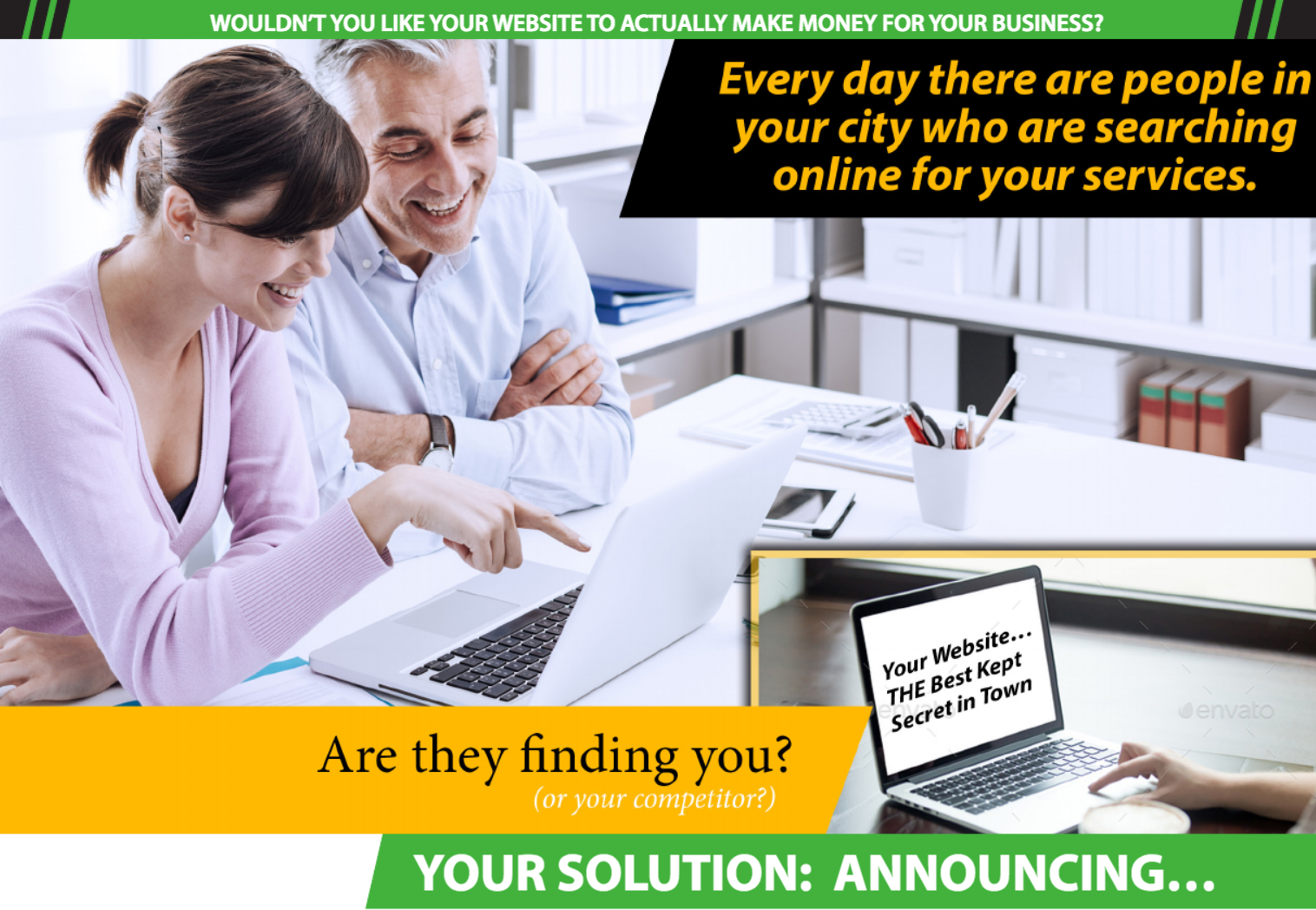 MOXYBOOST™ Local SEO Service
MoxyBoost Local SEO Service will help you to:
Get found. Stop being the best-kept secret in town! Our MoxyBoost program helps your ideal customers find you when they're searching online and ready to buy.
Generate leads. The MoxyBoost Local SEO Service places accurate contact information in dozens of directories, which means more new clients calling you!
Grow revenue. When you have a website that appeals to your ideal clients, and when your website is optimized so that they can find you, you can get leads, phone calls and new customers. MoxyBoost is the best tool to help you optimize your website. Many of our customers have experienced an ROI of 1,000% or more.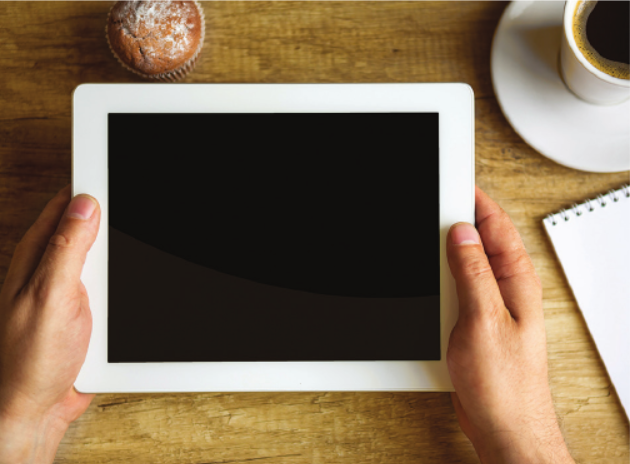 90% of customers say buying decisions are influenced by online reviews (http://marketingland.com/survey-customers-more-frustrated-by-how-long-it-takes-to-resolve-a-customer-service-issue-than-the-resolution-38756)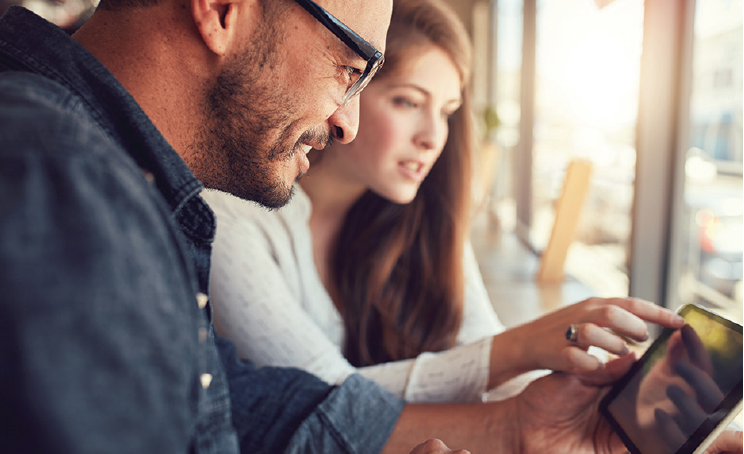 Be seen by your ideal customer as the ideal solution.
Quickly build up a strong online reputation with positive reviews.
Rapidly respond to (and possibly turn around) any negative reviews.
Proactively manage what people are saying about you online.
Make it easy for your customers to provide feedback.
Analyze trends to leverage your strengths and constantly improve.
Achieve your dreams.
Our clients have used this program to…double, triple and quadruple their business…bringing $250,000–$2,000,000 or more per year in new revenue…build equity so they can sell their business and retire…get sales without having to do networking, prospecting and cold calling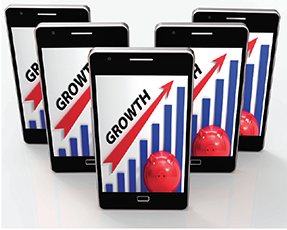 GET FOUND. GENERATE LEADS.
Search Engine Optimization (SEO) is the science of getting your website found by the ideal clients who are searching for you online.
The MoxyBoost Local Search Engine Optimization (SEO) Service helps you to:
Two of the main factors that Google looks at in deciding which companies to list first in local search results are:
Citations and directory listings (accurate information in online "phone books")
Online reviews
MoxyBoost takes care of both of these needs for you!
The core focus of the MoxyBoost program is to build optimized citations & directory listings for you.
MoxyBoost gives you tools to solicit, grow, and proactively manage online reviews.
Online reviews are also a powerful factor in influencing your prospect's buying decisions. Take control of your reviews so that you can be seen by your ideal customer as the ideal solution!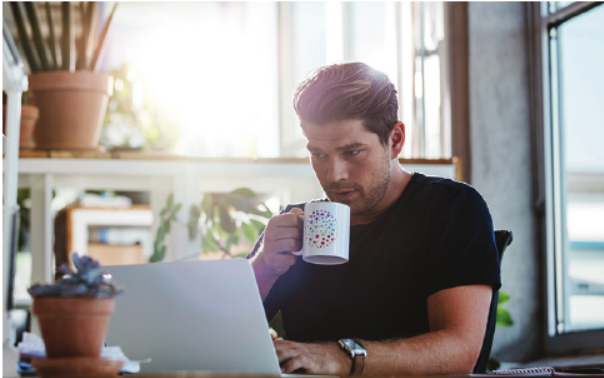 MoxyBoost is packed with powerful tools and an aggressive program for you to get found, generate leads, and grow revenue. Improve your ranking, optimize your website and build inbound links, citations and directory listings.
MoxyBoost is THE MOST comprehensive local SEO solution on the market!
Grow revenue.
Our MoxyBoost Local SEO packages are designed to get you leads and grow your business. The program consists of several key elements:
Initial keyword research & selection
Initial website review and optimization
Building optimized directory listings on all the main directory sites
Building a core set of inbound links
Ongoing reputation management—cultivating, monitoring and responding to online reviews and social mentions
Syncing your optimized business data with key online directories
Ongoing work to keep building additional citations & directory listings
Ongoing work to build additional inbound links
Together these elements help ideal prospects find you so that your business is able to grow with new customers.
See our Service Package Comparison.
See what this looks like to our clients.
For more information or to schedule a consultation, contact your local distributor.